CRAFTSMANSHIP LOVERS
We are craftsman. Handicraftsman of eyewear. Born from the ancient art of Italian eyewear and grown to be pioneers. We produce glasses and everything else to be sure that each pair of glasses is perfect for every person.
COLOUR and JOY
We are deeply skilled in welldone, comfortable, colourful and amazingly beautiful eyewear to let you experience stories of joy.
SUSTAINABILITY
Economic, social and environmental sustainability is the key to understanding our everyday actions. That's why every year the 10% of our profits are reinvested in projects of social and environmental value.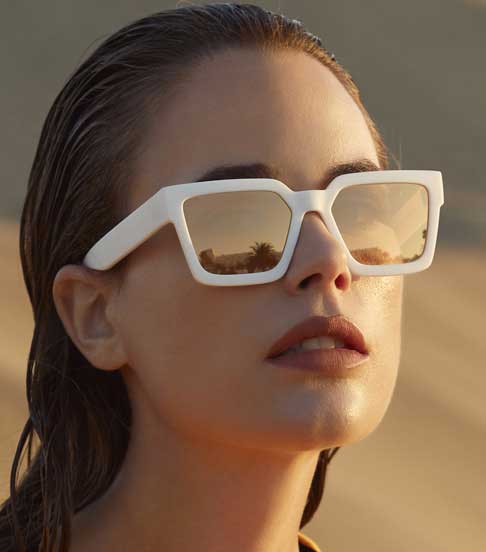 ITALIAN STYLE
We call it a smart design: a straightforward, resolute and deeply Italian design to create beautiful glasses, really cozy to wear. The perfect one to emphasize your features and your feelings.

VISION CARE
Our opticians and optometrists are people of great technical competence and kindness. With the support of latest hi-tech equipment, they always work with passion for the visual well-being of those who choose us.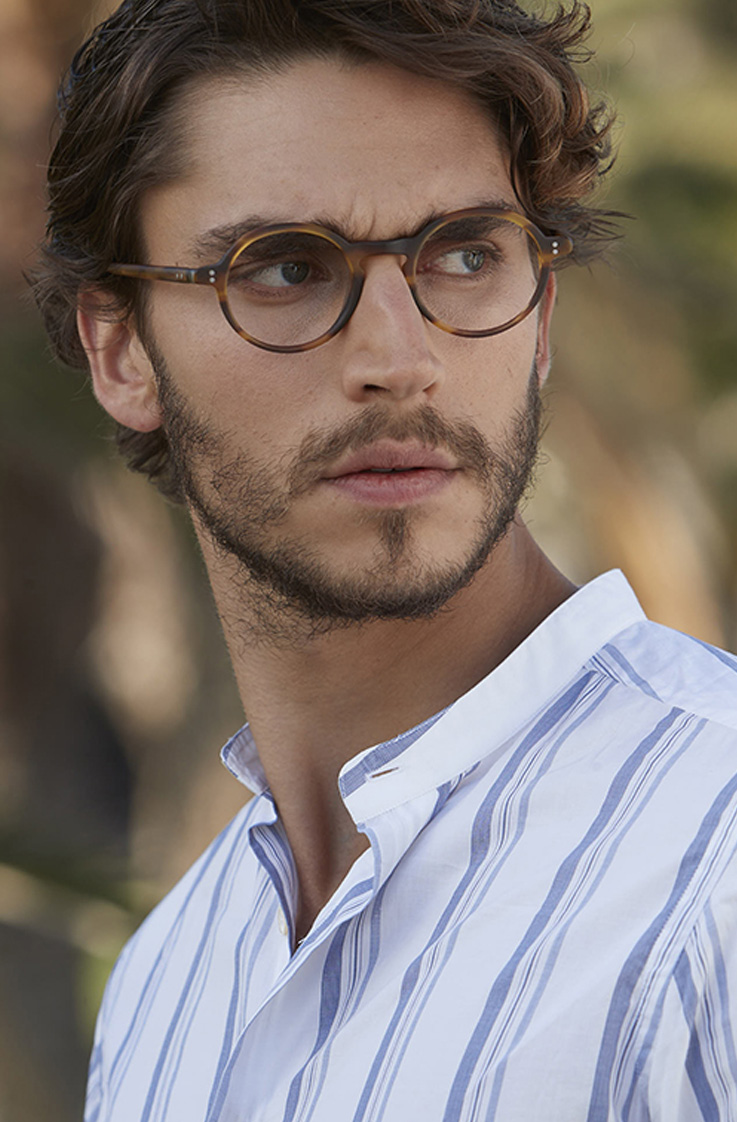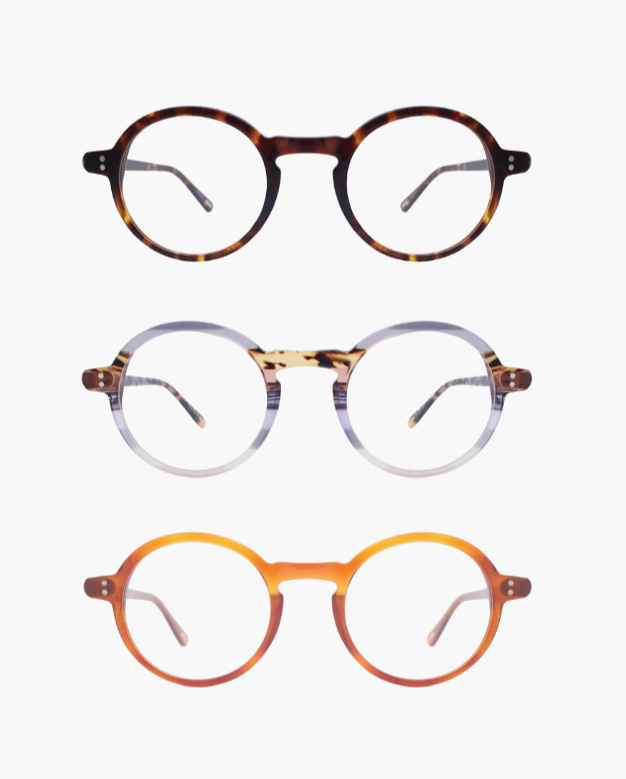 NAU! ITALIAN PASSION FOR BEAUTIFUL,
COLOURED AND WELL MAaNUFACTURED GLASSES.
ALWAYS AT A EASY PRICE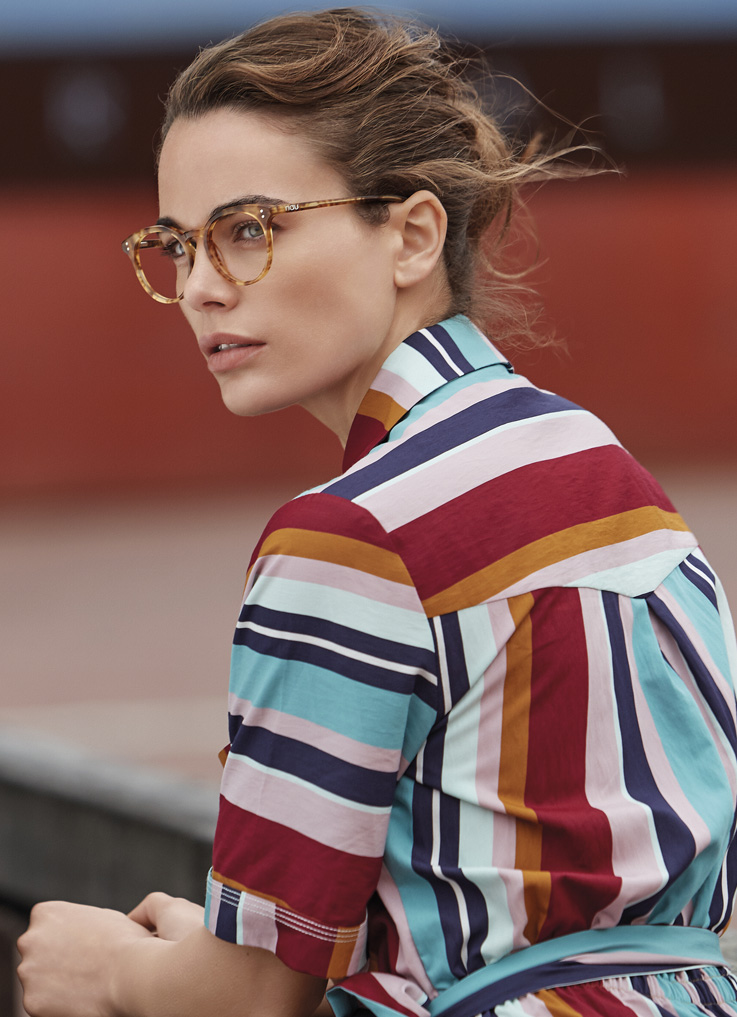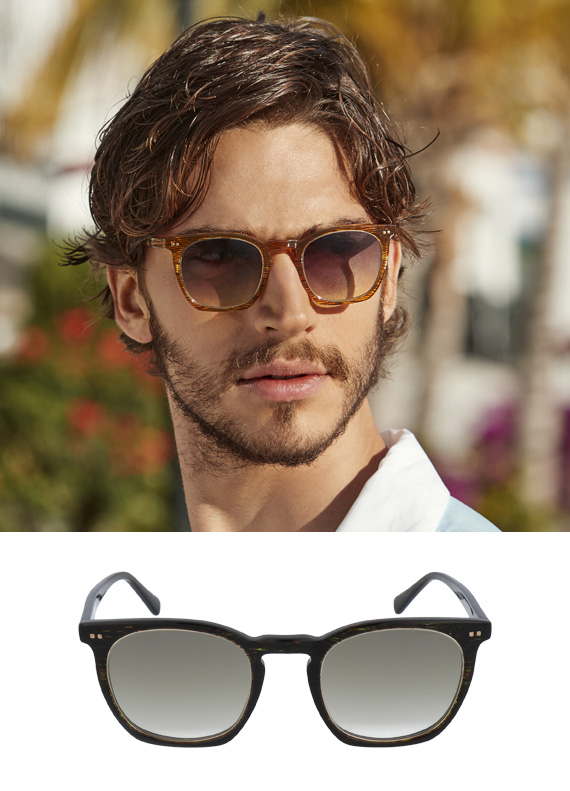 EASY PRICE
We go for an easy price, always. A price simple to understand and easy to pay, with no compromising on quality.