Dammam Al Nakheel Mall
To use the service you must be of legal age
Store Infomation
Dammam Al Nakheel Mall

Al Manar, 3543, 32274 Dammam Saudi Arabia

Phone no:

+966 13 830 3064
Opening hours
SAT - THU 09:30 - 23:00 FRI 16:00 - 23:00
How to reach us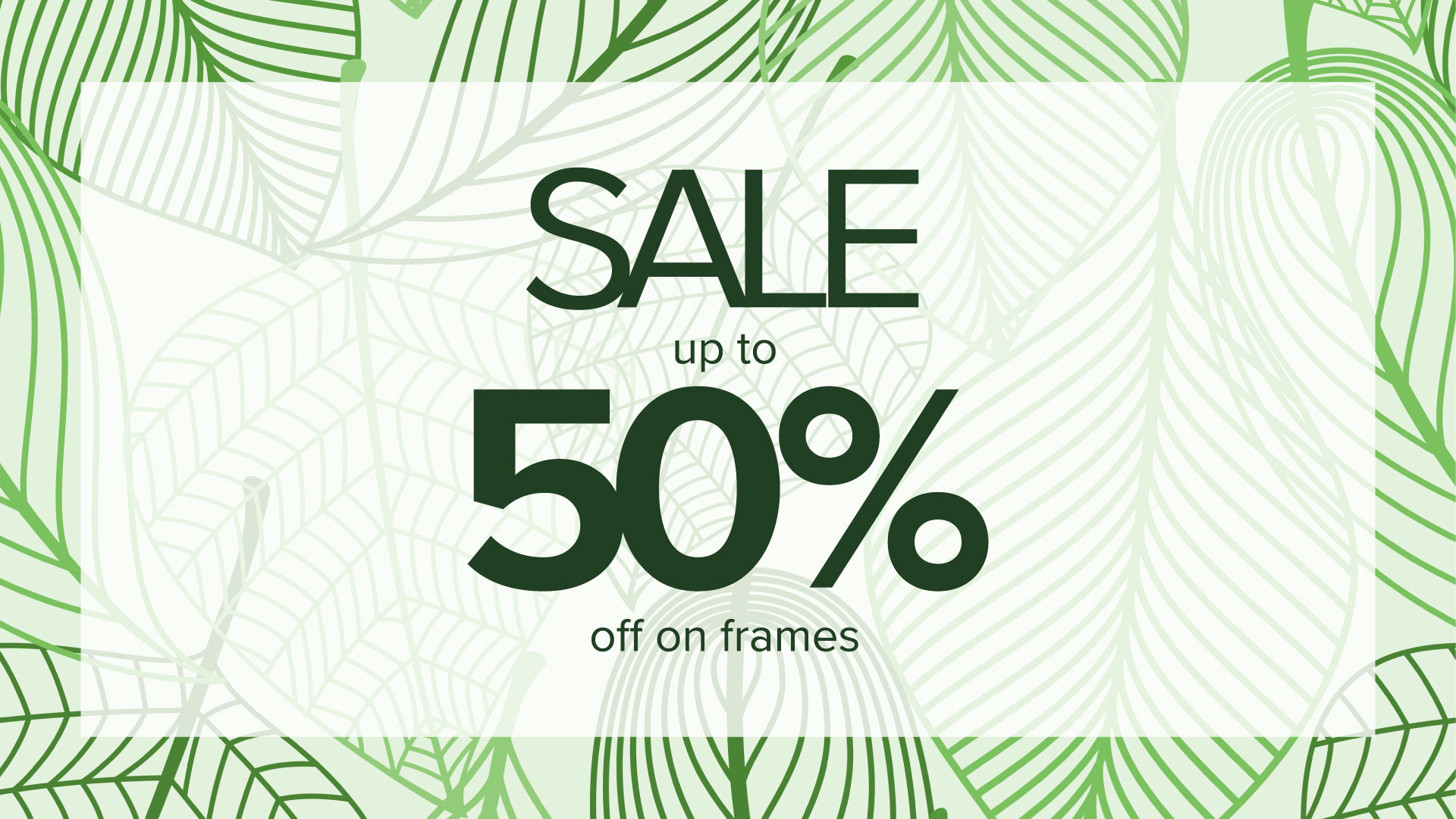 DISCOVER NAU!
Since 2004 NAU! is a pure Italian story made of artisan passion for coloured and unique eyewear. Always at an easy price.
Our products are distributed only in our stores. Over 170, between Italy and other countries.
Our headquarter is in the right place where in the second half of the 19th century the first italian glasses were producted and exported all over the world. It is precisely here where we still think, design and produce our products. In our stores, in addition to our collections of eyeglasses, sunglasses and contact lenses, we always offer free eye test. It is made by our opticians and optometrists supported by the most advanced technologies, to guarantee the best visual well-being of those who choose us. See you there.
DISCOVER MORE IN OUR STORES
Other stores in Saudi Arabia