SUSTAINABILITY:
10% OF PROFITS INVESTED IN SUSTAINABILITY
Every year, 10% of our profits are reinvested in social causes, with projects aimed at helping people or supporting the environment.
ENVIRONMENT:
GLASSES MADE FROM RECYCLED PLASTIC
To try to improve the environment around us, we have chosen to do something tangible, every day, minute by minute, balancing company objectives with environmental ones, creating a lasting harmony between the two.
We eliminate any unnecessary production and/or sales steps. We recycle industrial plastic waste to make collections with up to 96% recycled plastic. We eliminate plastic wherever possible, first and foremost from our stores. We minimize packaging, getting rid of it all together where possible, and we are always on the lookout for new ways to improve our performance in terms of environmental impact.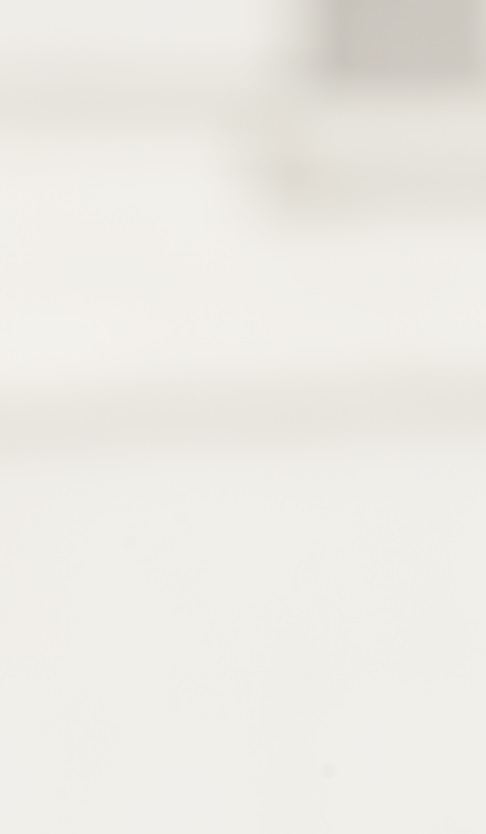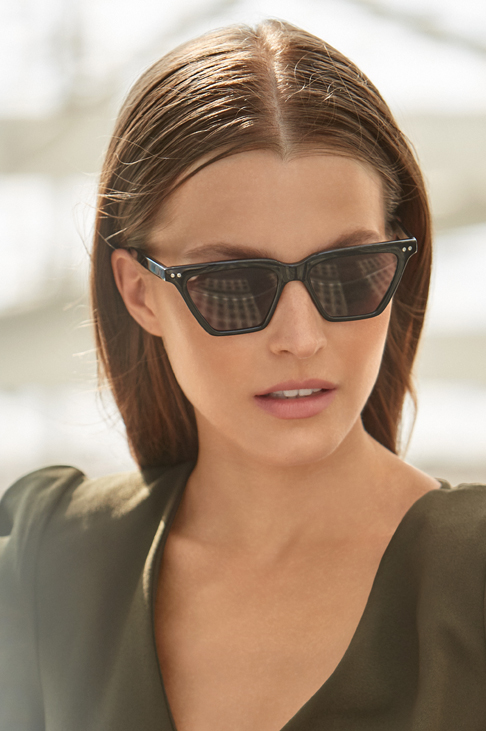 PREVENTION: PREZZO ZERO®
Sustainability is also synonymous with supporting prevention. As a matter of fact, with the aim of encouraging people to take care of their visual wellbeing by having thorough periodic check-ups with specialized doctors, NAU! has created the Prezzo Zero® Collection. This collection of frames is free of charge upon presentation of a prescription from an ophthalmologist. Payment is only due for the lenses. PREZZO ZERO® is sponsored by the Italian Association of Ophthalmologists and thanks to the Prezzo Zero® initiative NAU! supports scientific research related to eye health and wellbeing.
PEOPLE: HAPPINESS AND GROWTH
Social responsibility also means growth, protection and development of human capital.
To make extraordinary glasses, we need extraordinary people around us. That's why we invest in the future of everyone who wants to work with us, making sure that today is fantastic and tomorrow is even better.
We take care of the growth and development - not to mention happiness - of people who work with us, with welfare and development programs, training courses and multi-purpose spaces for wellbeing, creativity and ideas. People and developing their potential are at the heart of NAU! and we invest 5% of turnover in their growth every year.