PS1819V
To use the service you must be of legal age
More Information
Eyeglasses
Material
Titanio
Measures
50 - 20 - 140 Measure Guide
insured and guaranteed shipments
secure payment with paypal
free return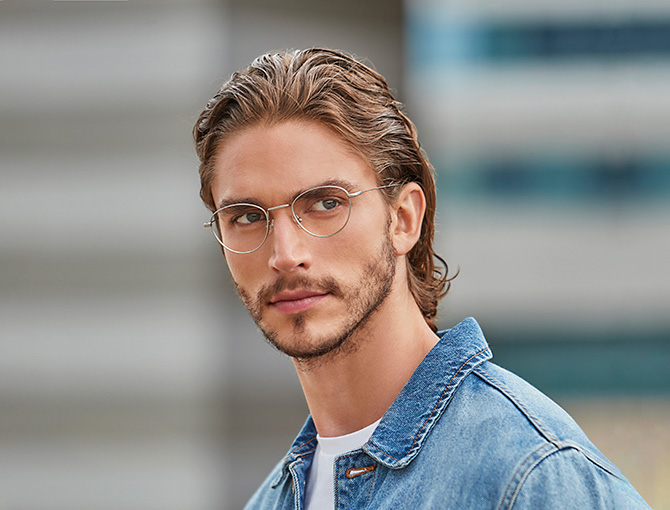 Design
The simplicity of the rounded shape is tainted by oval lines. This element, paired with super thin titanium, creates a pair of glasses with a vintage taste, but with a touch of high-tech. The titianium profile is perfect to hold optical lenses, ensuring lightness, resistance, and a broad field of vision. The temples are essential and light, with acetate tips for an optimal fit.
Colours
C1: Total black. Fierce and bold.
C2: Total silver. Contemporary and high-tech.
C3: Light gold, brown tips. Timeless and refined.
A pair of glasses with a vintage charme made of a modern material, for a contemporary soul that gives a nod to hightech.