Gift card cartacea
To use the service you must be of legal age
insured and guaranteed shipments
secure payment with paypal
free return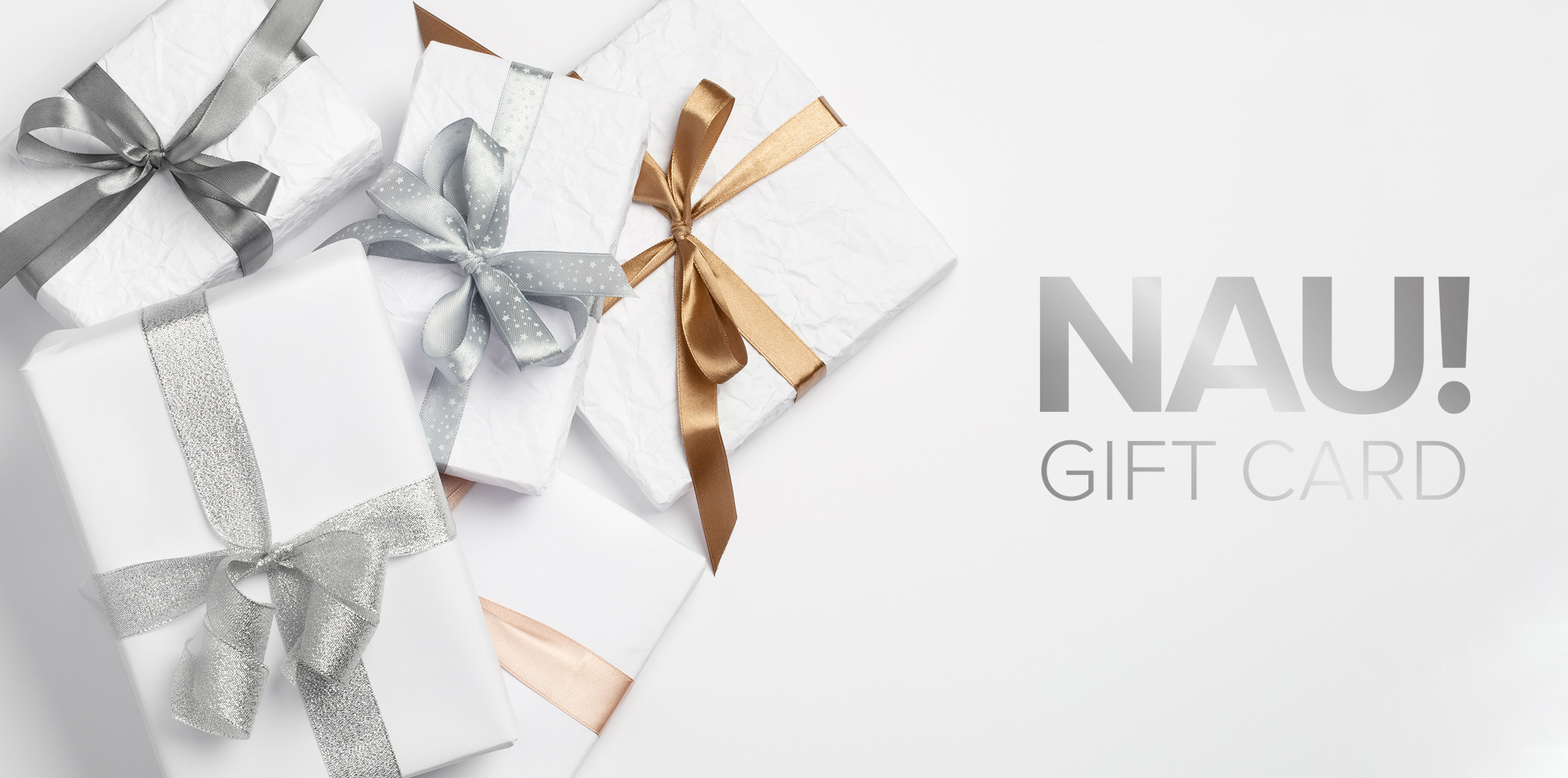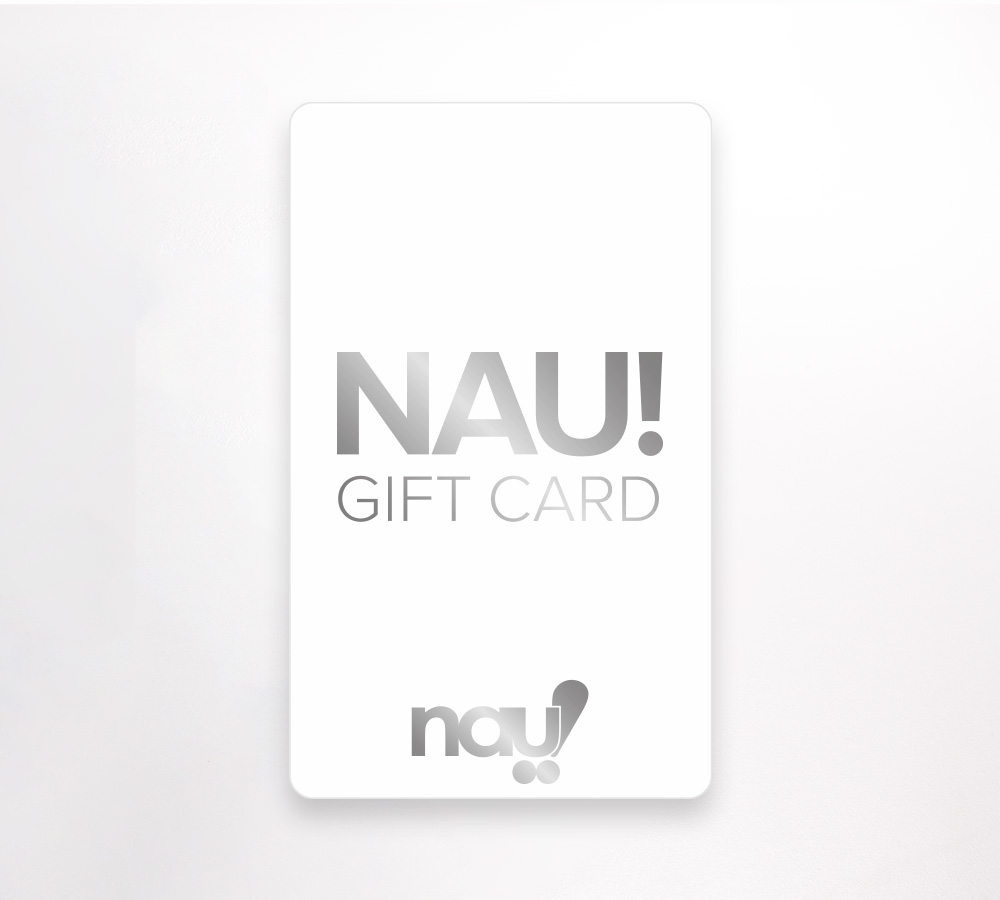 NAU! GIFT CARD
Give uniqueness and style
Choose the amount you want from € 5.00 to € 1,000
You can keep it for up to three years!
You can spend it on several occasions
Valid on all products, in all Italian NAU stores! and on www.nau.it
Available in physical or virtual format, the choice is yours.
Pair it with your personalized message!