PS1810V
To use the service you must be of legal age
More Information
Eyeglasses
Material
Titanio
Measures
50 - 20 - 140 Measure Guide
insured and guaranteed shipments
secure payment with paypal
free return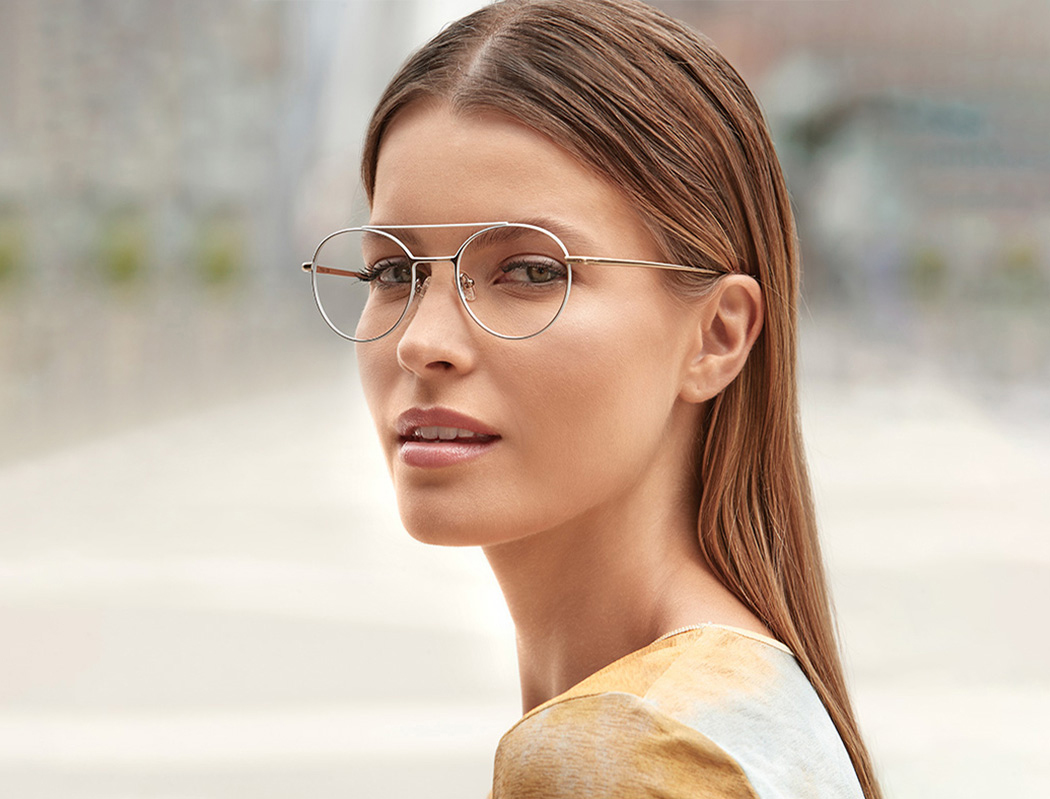 Design
This model, characterized by a round shape, has a contemporary feel thanks to the double bridge. The light color touch of the profile gives a strong look and personality. A timeless style, that combines an iconic shape to the lightness of the ultra-thin titanium. The shiny structure, along with the tinted profile, creates a pleasant game of color/non-color. The double bridge is a detail full of character, while the wide lenses guarantee a generous field of vision. The thin temples support the front and ensure a comfortable fit.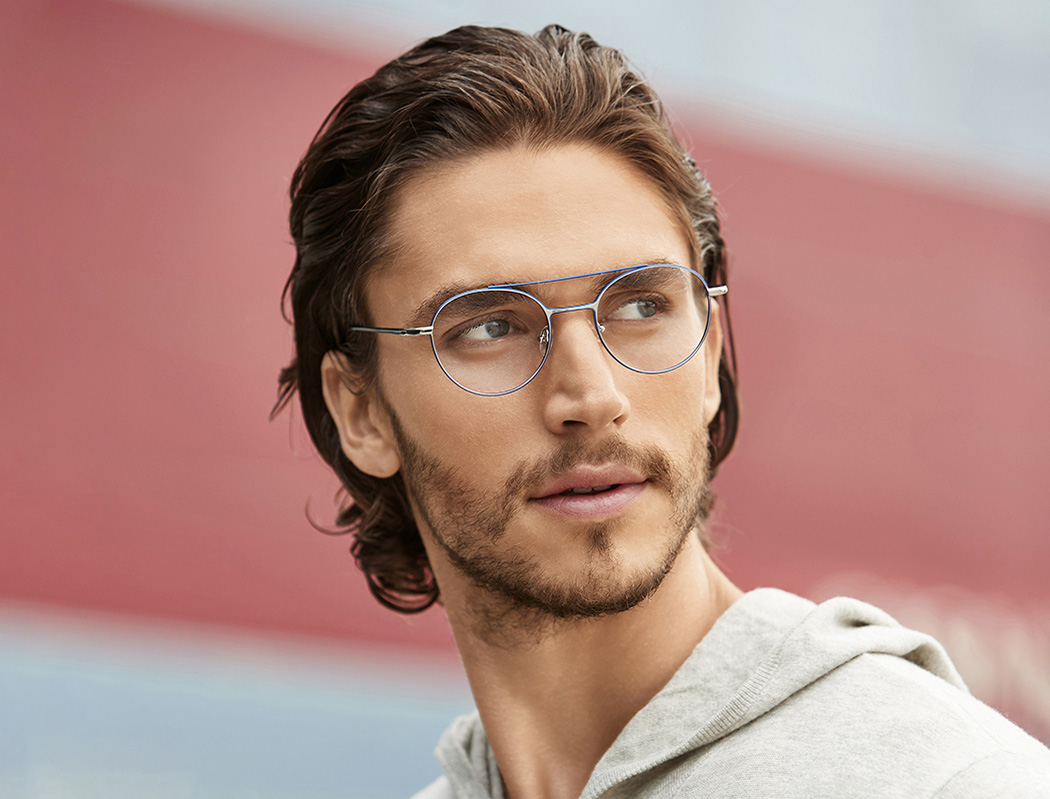 Design
L'incontro di forme e materiali da vita ad un modello dal design innovativo. Maxi cerchi in acetato profilati in metallo sottile fanno da cornice a lenti dall'inaspettata forma pentagonale. Musetti e ponte in metallo donano lucentezza al frontale.
L'abbinamento di materiali diversi conferisce eleganza e raffinatezza ad un modello dalle forme molto originali. Aste in metallo sottilissime e terminali in acetato danno grande comfort di utilizzo.
Women Colours
A classic and sophisticated model, for a retro charm with a touch of unexpected color.
C2: White on light gold metal. Glamour.
C3: Raspberry on light gold metal. Playful.
C5: Cream on light gold metal. Refined.
Men Colours
A modern and dynamic model, that gives an unexpected touch to a classic vintage style.
C1: Electric blue on silver metal. Young.
C2: White on light gold metal. Refined.
C4: Black matte on light gold metal. Decisive.