NAU! SERVICES
We have as many services as your needs. Since every time you come in, we do our best to let you enjoy your experience.
FREE EYE TEST
Made by our opticians and optometrists and supported by hitech equipment. Always for free.
TECHNICAL ASSISTANCE
NAU! is born to transform every purchase into a joyful experience. But we are also interested in what happens later, after the eyewear is delivered: that's why we will always be by your side with all our technical assistance.
CHANGE YOUR MIND
No worries: you have 30 days to change your mind and have a new pair of glasses.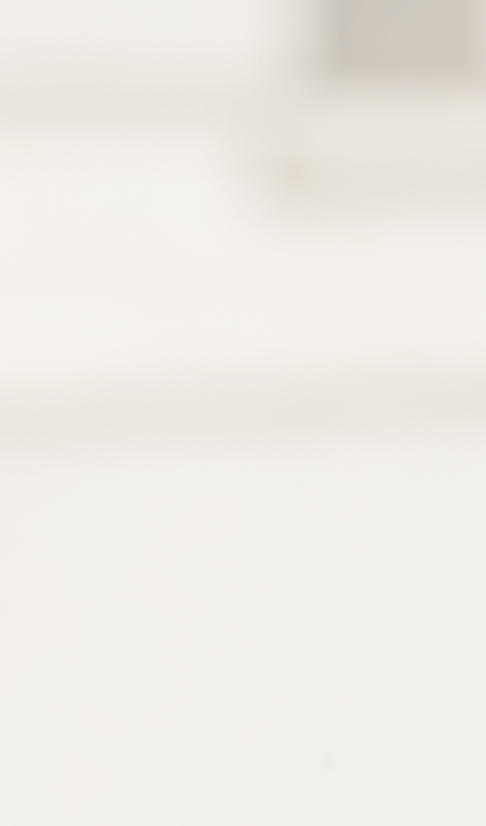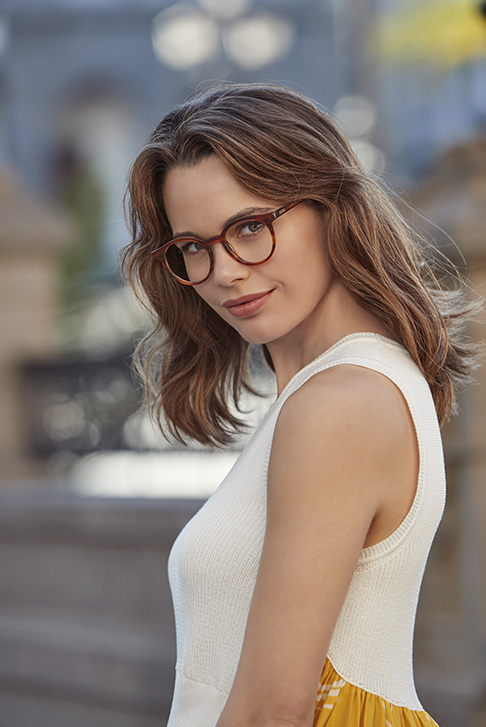 PRO ADVICES
Our advices are here to help you choosing the prescriptions lenses that best matches your wish, in terms of vision wellbeing, final results and budget.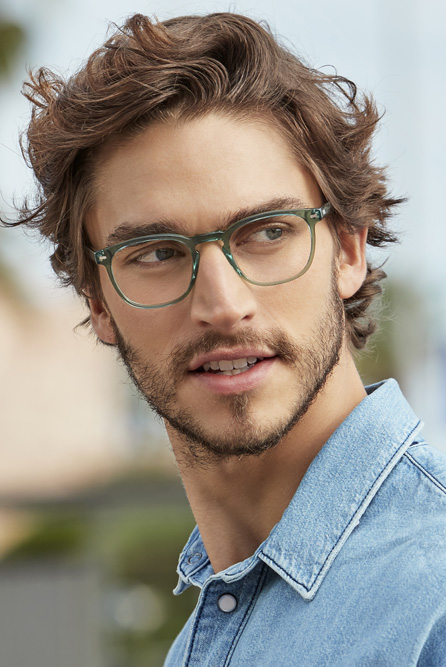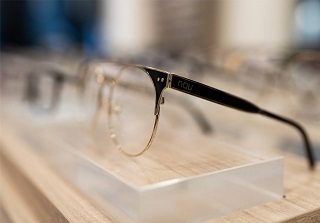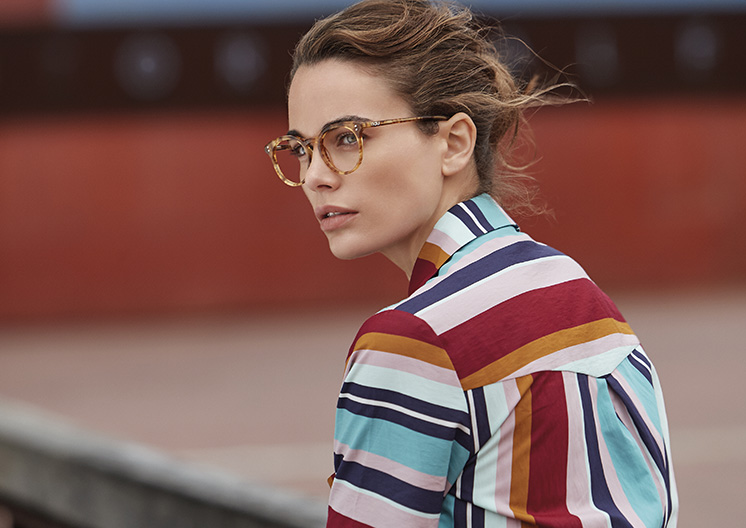 GLANCING AT THE STYLE
To find your perfect glasses, to match your face, and enhance your look, let yourself be guided by the expert eye of the NAU! people.