Guide to NAU! Lenses
Tailor-made on you and your eyes
Presbiopia: WHAT IS IT?
Difficulty in seeing at reading distance.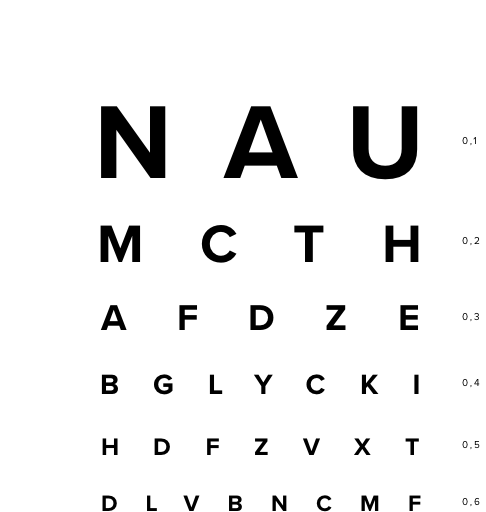 NAU! SOLUTIONS
To correct presbyopia we recommend that you use progressive lens glasses that guarantee the following advantages: • clear vision at all distances, from near to the infinite using just one pair of glasses • no lines on lens, just like a normal prescription lens • dynamic vision, close to natural vision.
Our stores offer a wide range of progressives that guarantee a good aesthetic and functional result.
In addition, depending on your visual requirements and lifestyle, we offer a range of progressive lens designs to provide glasses tailored specifically to your eyes. The lenses necessary for presbyopia correction can be used in sunwear to provide better vision comfort in the sun and to offer you the opportunity to enjoy wearing prescription sunglasses inspired by the latest fashion or in the desired colour.
ADAPTATION GUARANTEE
At NAU! you have a 60-day adaptation guarantee for progressive lenses from the date of delivery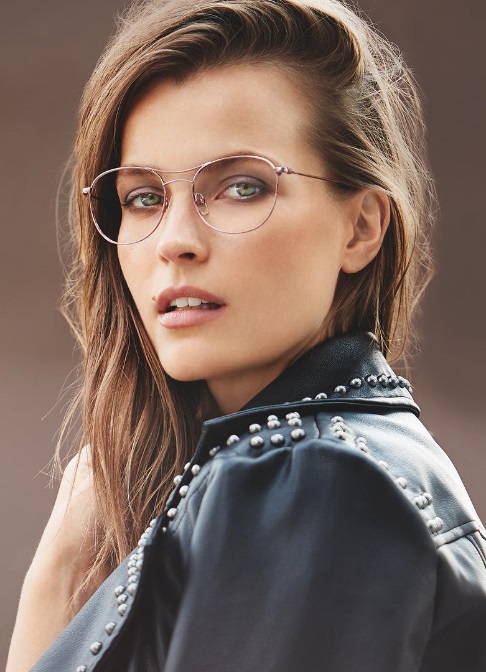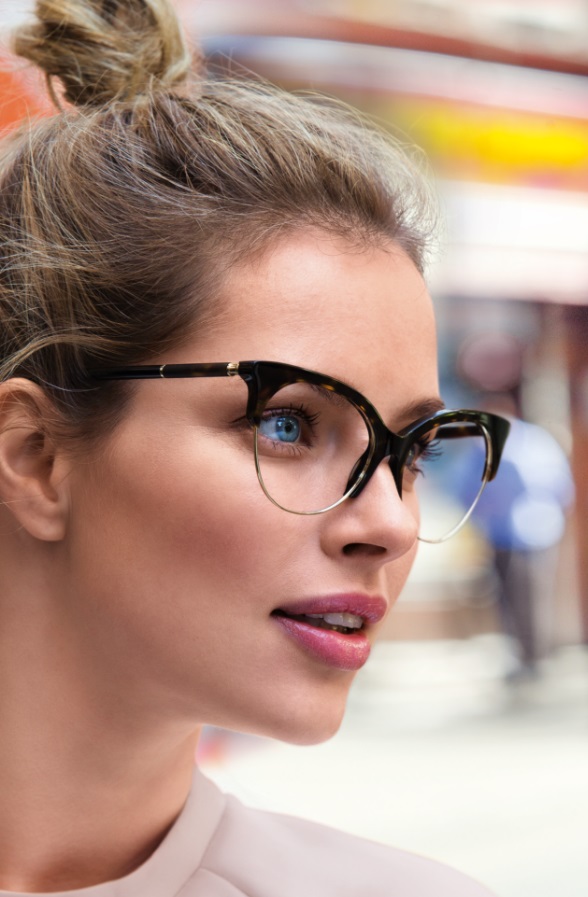 Did you know?
at the first signs of presbyopia, it is recommended to start using progressive lenses to maintain a natural and dynamic vision.