NAU! Formula
NAU! is a solid business that offers a highly distinctive, contemporary range, based on an exclusive product which is always at a smart price.
Opening a NAU store! means making a profitable investment with a fast return, thanks to a customer-focused formula.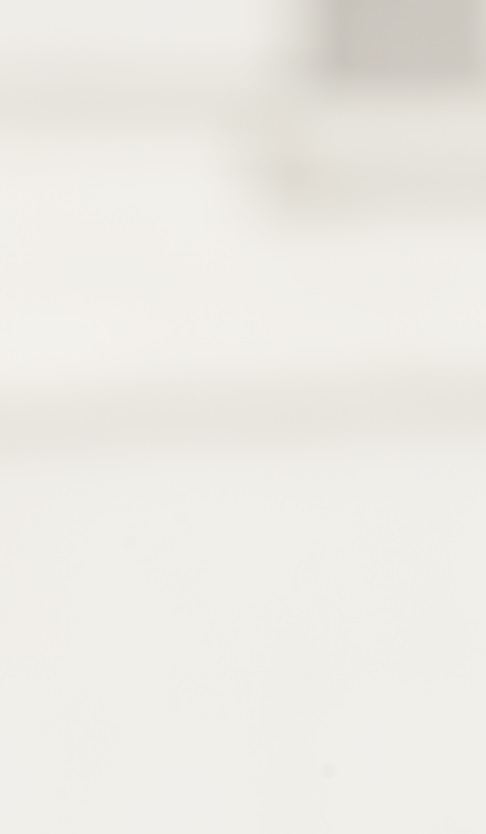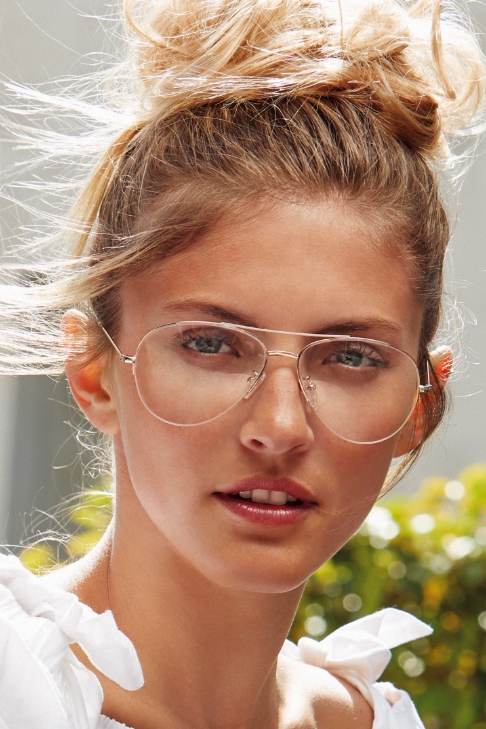 Our glasses benefit from smart pricing i.e. simple to understand and affordable. Without compromising on quality.
We are the eye glass craftspeople. We are the heirs of the ancient art of Italian opticians and pioneers of its future. We make glasses and everything else necessary to make sure that each pair is perfect for the wearer.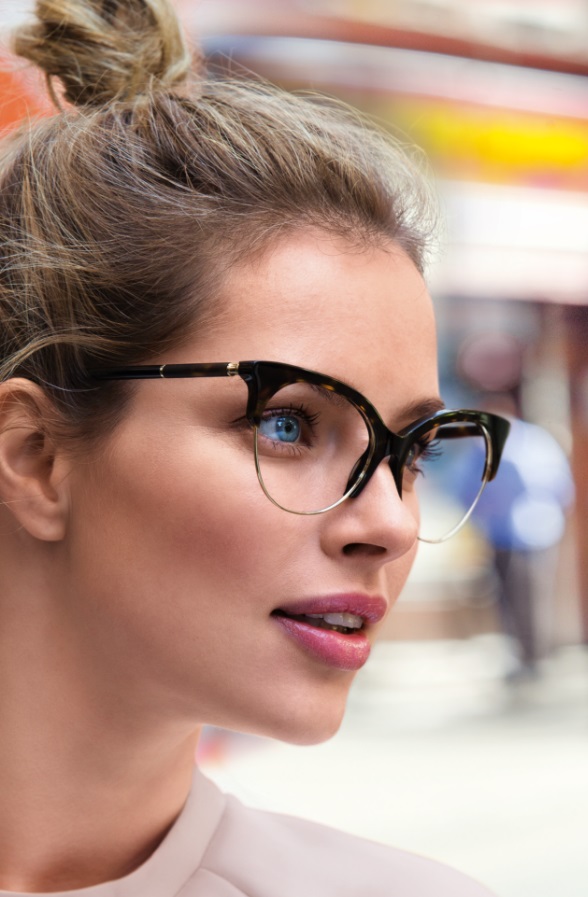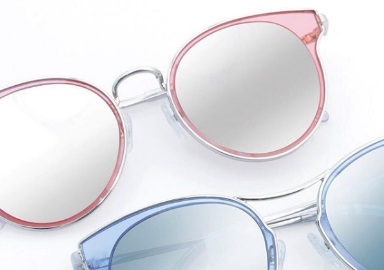 WE DESIGN AND MANUFACTURE LIMITED EDITION GLASSES TO OFFER YOU AN ALWAYS NEW AND UNIQUE STYLE, JUST LIKE YOU.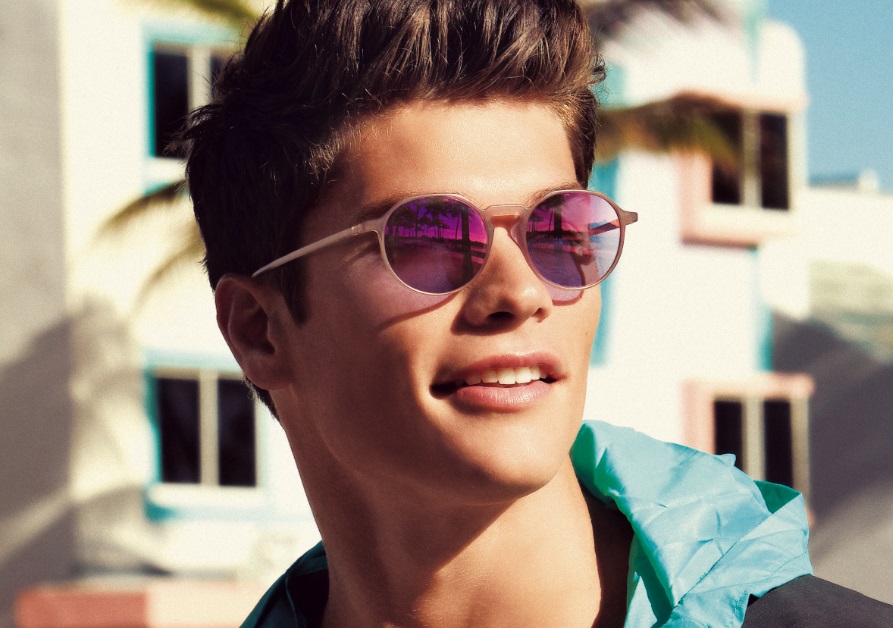 New, limited edition collections come out every two weeks. To offer glasses that are as unique as the faces of the people wearing them.
We specialize in glasses that look good and make people look good. Colorful glasses, comfortable glasses, glasses that tell stories of joy and never of boredom.
Our opticians and optometrists are highly skilled on both a technical and personal level. With the support of advanced technological equipment, we always work passionately for the visual wellbeing of the people that choose our brand.
Coherence, loalty and professional commitment result in a correct and strict affiliation protocol.
We work in compliance with the European standards currently in force and we provide certified products:
Quality certification
UNI EN ISO 9001
Environmental certification
UNI EN ISO 14001
Recycled Plastic Certification