Assistance
Full and constant assistance: we provide our affiliate with full and constant assistance over the entire year.
From the selection of the trading area, to the staff recruiting and training and constant help in managing store profits. Thanks to the services we offer to our affilates, the NAU! Franchising formula is a real business opportunity, even for people who are not opticians. As a matter of fact, we provide these entrepreneurs with full professional help in the optics sector.
WE TAKE CARE OF THE FULL LAYOUT DEVELOPEMENT FROM THE FIRST DESIGN TO THE FINAL FITTING PHASE.
Marketing and communication: help in marketing and communication through national and local initiatives.
We periodically propose our affiliates communication initiatives that were previously tested in pilot stores.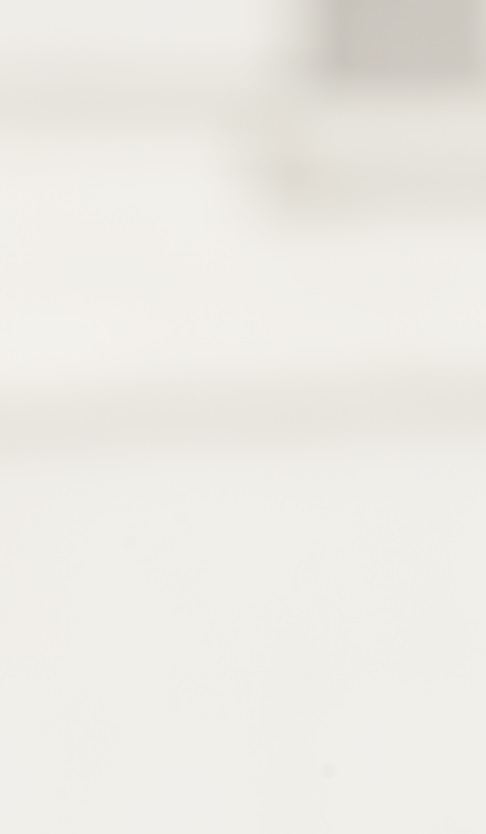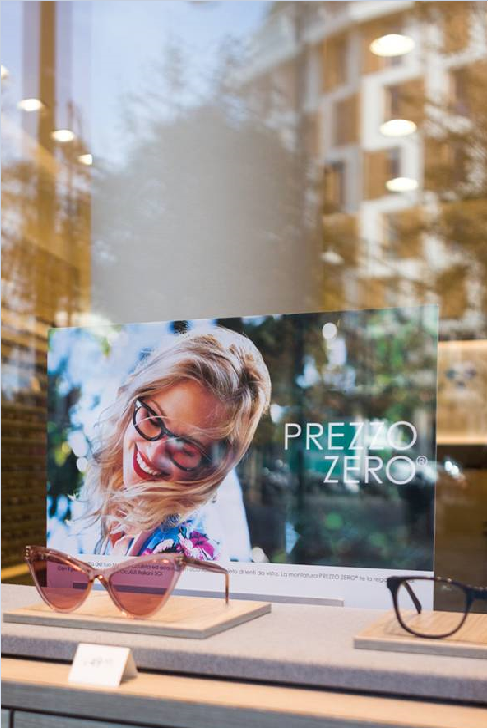 PEOPLE NAU!
To make extraordinary glasses, we need extraordinary people around us. That's why we invest in the future of everyone who wants to work with us, making sure that today is fantastic and tomorrow is even better.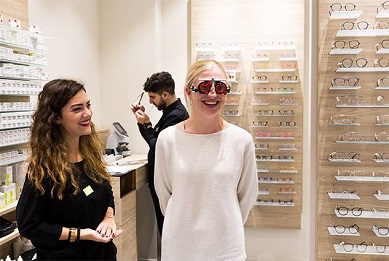 TRAINING SESSIONS IN OUR PILOT STORES AS WELL AS SUPERVISED TRAINING IN OUR POINTS OF SALES.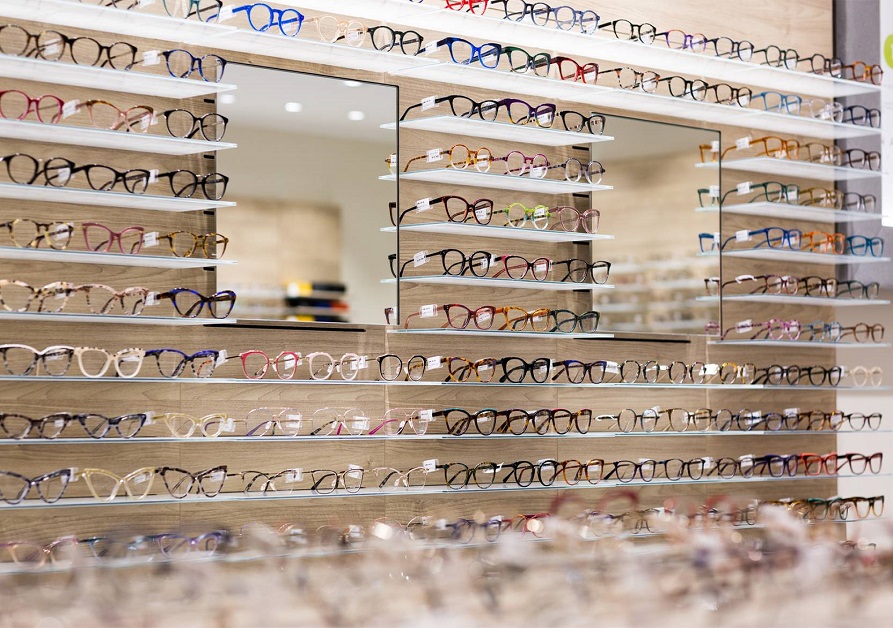 THE PRODUCT
We are really innovating traditional glass and optics sector by offering exclusive, stylish, high quality products at a easy price
Exclusively for NAU! stores, we integrate products over the real sold ones. No large stocks or high tied-up capital since everything is managed according to the real sales in store.